Editor's choice
Latest Videos
Video List based on Category on Node Page
Latest Videos
Dr Christian Marth discusses neoadjuvant chemotherapy and upfront surgery in ovarian cancer. FILMED AT THE EUROPEAN SOCIETY FOR MEDICAL ONCOLOGY (ESMO) ANNUAL MEETING, OCTOBER 2016.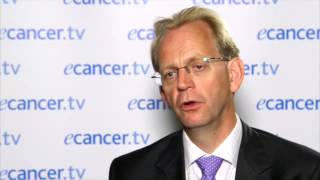 Prof Richard Shaw - (University of Liverpool Cancer Research Centre, Liverpool, UK) talks to ecancertv at IAOO 2015 about the Post-operative Adjuvant Treatment for HPV-positive Tumours (PATHOS) trial.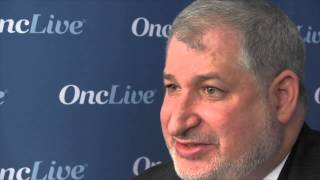 Noah D. Kauff, MD, FACOG, Gynecologist and Geneticist, Director, Ovarian Cancer Screening and Prevention, Gynecology Service, Department of Surgery, Memorial Sloan Kettering Cancer Center, discusses the main challenges in treating uterine cancer.